Dr. Osterman's social psychology class was tasked with creating "Buzzfeed-Style" research articles on a social psychological topic. Throughout the semester students worked in groups to build empirical evidence through peer reviewed sources to bust myths and increase knowledge of social psychology concepts on a colloquial level.
Please enjoy the first in a series of social psychology articles, written by Alice Chandler, Casey Jo Gough, Kayla Hogan, Tesa Ingram, and Mattie Joseph.
10 Healthy Ways to Manage Stress: College Edition is a helpful read as we approach finals week, enjoy!
Written by Casey Jo Gough '20 and contributed to by Brittney Rowe '20
___________________________________________________________________________
College is stressful, like, REALLY stressful. Getting zero hours of sleep and chugging 5 mugs of black coffee aren't going to help. You won't have time to research how to minimize stress through effective coping especially since you still have to write that paper due at midnight, so we did it for you.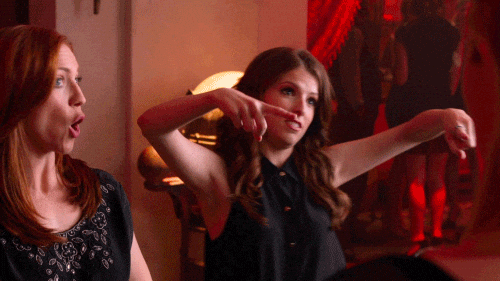 Interested? Click below to learn more.
.
.
.
Get Connected!