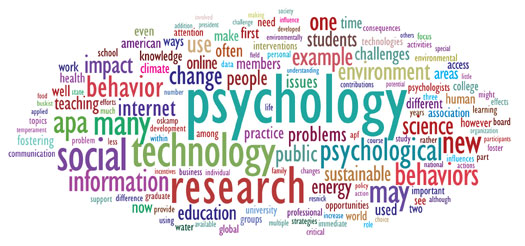 Are you interested in getting a real world experience in Psychology? Then come to the Psychology Internship Information Session! The info session will be this Thursday, February 20, from 11:45 AM – 1:00 PM in Life Science 502.
This info session will provide you with all of the information you need about internships in psychology. Not only will deadlines, requirements, and opportunities be shared, but there will also be information shared on how to present yourself with resumes and cover letters.
If you are looking to get an experience in psychology outside of Roanoke College, complete an internship credit, or learn more about the benefits of internships then stop by this info session.
If you are interested in attending RSVP by 12 PM Wednesday, February 19, by contacting (540) 375-2462, or dyer@roanoke.edu
See Toni McLawhorn (Career Services), or Dr. Mary Camac or Dr. Danielle Findley-Van Nostrand for more information.
P.S. There will be pizza!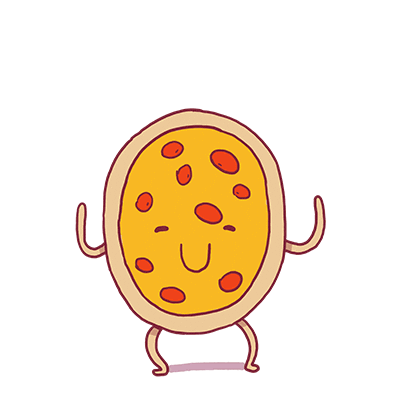 .
.
.
Get Connected!