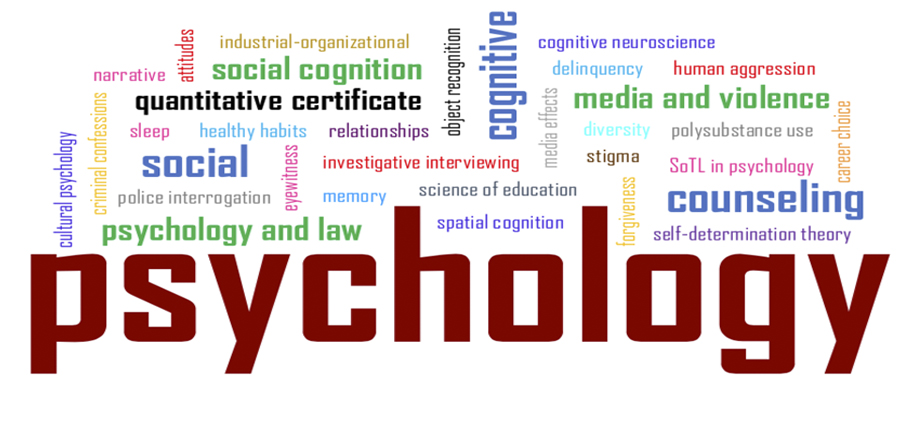 With spring break being only one week away the thought of summer may still seem distant in some mind's, but it is quickly approaching. Summer break is a great time to explore opportunities in psychology and get experiences that go beyond the classroom. With the multitude number of research or internship opportunities available to students it can sometimes be challenging to figure out where to begin. Likewise, with summer comes graduation and the rush to find jobs begins. However, this website has got your back!  
Whether it be a summer opportunity or a long-term job, this website is regularly updated with information on psychology opportunities. Not only does this website offer a numerous amount of resources but it is also easy to navigate. By providing filtering options such as the type of position you are looking for and what state you are looking to be in, there are options that would align with each student's needs and interests. Moreover, this website also filters the positions on areas of psychology and includes opportunities in clinical, cognitive, cultural, developmental, educational, health, neuroscience, positive, and social psychology. 
While you may not know quite yet what you want to do this summer or after graduation, this website is a great place to start searching and a great starting point to familiarize oneself with the endless opportunities that those studying psychology have! This website is updated frequently so if you don't find a position that suits your needs or interests now, check back later! 
.
.
.
Get Connected!