Student Alina Marino, a Psychology and Criminal Justice major, briefly discusses the highlights of her experiences studying abroad in Perugia, Italy below.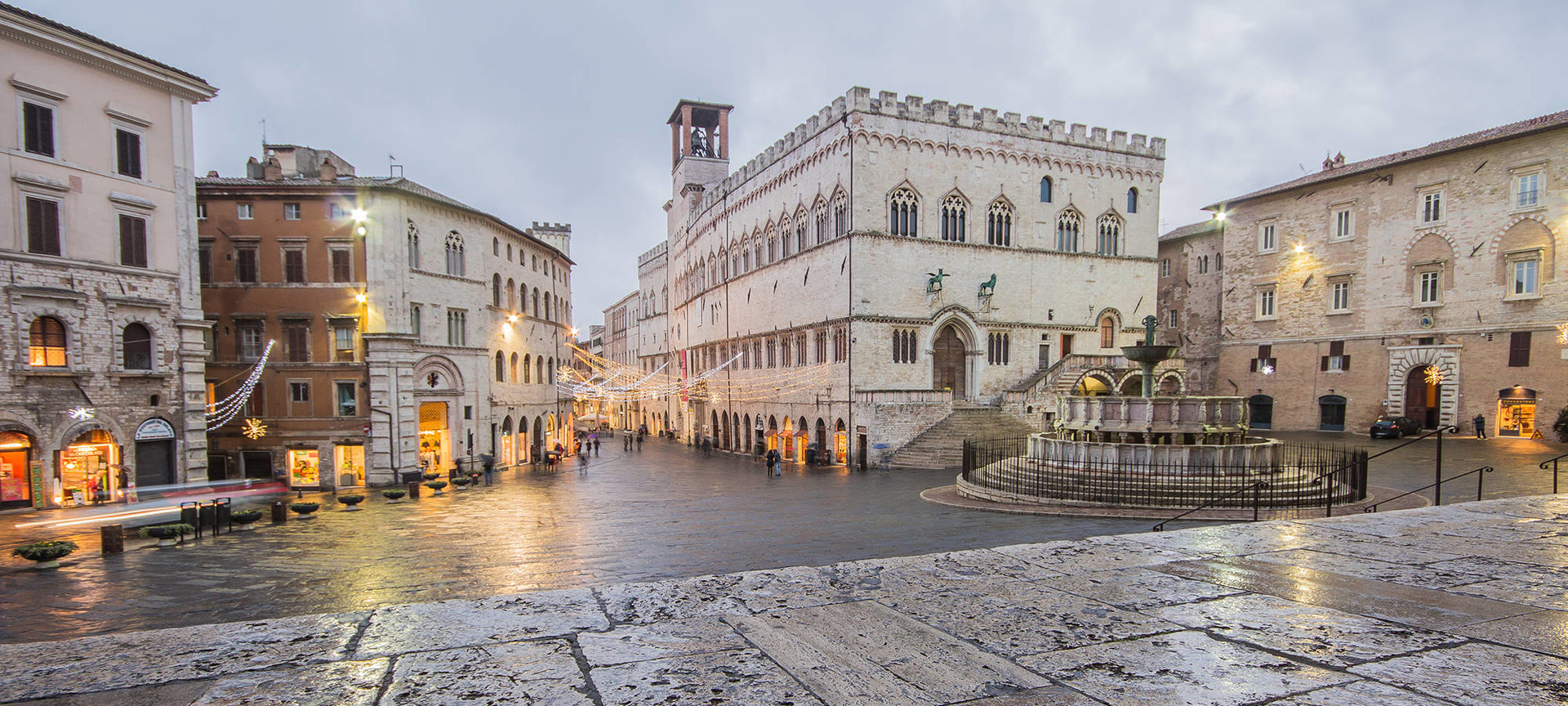 Name: Alina Marino
Where I studied: Perugia, Italy
Courses: Human Development in Culture, Organizational Behavior, Criminal Behavior [to name a few].
Favorite memory: My best friend and I studied abroad together so there are a lot of memories to choose from! However, I would have to say the best time I had is when we took a girls trip to Bologna, Italy. We spent the weekend tasting the local delicacies and touring the beautiful city.
Application: One of my professors abroad is a Forensic Psychologist, which is the field I would like to get into. She was able to tell me personally some of the daily tasks forensic psychologists do which was helpful to me.
___________________________________________________________________________
Thank you to Alina for giving us a brief look into your experience abroad! It sounds like you had an incredible time in Italy. 
.
.
.
Get Connected!
Blog: https://psych.pages.roanoke.edu/
Facebook: https://www.facebook.com/rcpsychology
Twitter: @RC_Psychology
Linked In: https://www.linkedin.com/groups/RC-Psychology-8140491/about
Website: http://www.roanoke.edu/inside/a-z_index/psychology
Instagram: rcpsychology