Do you enjoy acting?
Then this is the study for you!  Even if you  have no experience acting, everyone is welcome to participant so long as you are comfortable being recorded while acting out different scenes.
Dr. Dane Hilton is conducting a study in which you will be acting out different scenes and then evaluating your performance. These videos will be used in future research studies. but don't stress if you have no experience acting, you can still come and participate!
Participants will be getting a $15 gift card for participating. This study is not being run through SONA, so if you are interested in signing up or have further questions then email Dr. Dane Hilton at hilton@roanoke.edu.
Hope to see some of you there!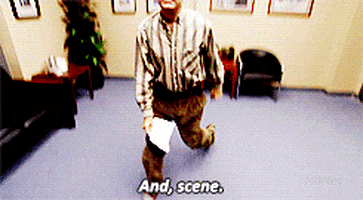 . 
. 
. 
Get Connected!