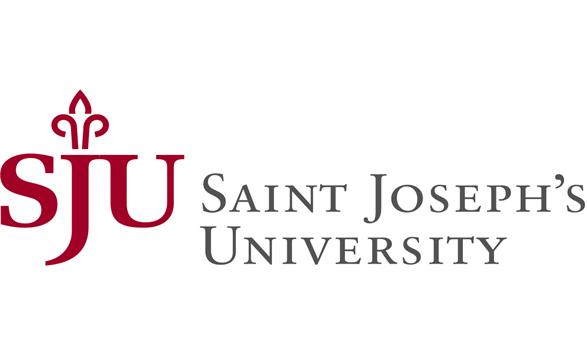 Next Monday, November 18 at 2:00 PM St. Joseph's University is hosting a virtual open house! This open house is a wonderful opportunity to learn more about their MS in experimental psychology program. This is a full-time program designed to provide students with a solid grounding in the scientific study of psychology.   All students in their program are assigned to a mentor and conduct an empirically based research thesis under their direction.
Information on how to attend the open house can be found at this link!
For more information of their program check out this link as well as the brochure below!
.
.
.
Get connected!
Instagram & Twitter:  #PsychRC @RC_Psychology
Facebook:  https://www.facebook.com/rcpsychology
Blog:  https://psych.pages.roanoke.edu/
Linked In:  https://www.linkedin.com/groups/RC-Psychology-8140491/about
Website:  http://www.roanoke.edu/inside/a-z_index/psychology