Who are they?
Mainstream Mental Health Services provides goal-directed training to individuals who have been diagnosed with a serious mental illness. Their services are intended to support the individual in achieving and/or maintaining independence within their community in the most appropriate and least restrictive environment. It is Mainstream's mission to enable eligible older adolescents and adults to acquire life skills and develop stronger family and community relationships that will enhance their quality of life in the mainstream community.
Mainstream's three main areas of service include mental health skills building, psychosocial rehabilitation, and an outpatient crisis stabilization and outpatient psychotherapy unit. Roanoke College students have previously held internships with the psychosocial rehabilitation (PSR) program.
What do they do?
Mental Health Skills Building: a Qualified Mental Health Professional provides individual – one to one service – focused on the individual client's personal goals and individual service plan. Mainstream follows a supportive strength-based approach to helping individuals recognize personal strengths and natural supports that help support a happier, fulfilling life.
PSR: person-centered service emphasizing a continuum of psychoeducational programming, daily life skills training, socialization opportunities, and satisfying recreational activities in a group setting. Provides an individual with an opportunity to move from social isolation to interacting with others in a positive, supportive environment.
Bridges to hope: Mainstream Outpatient Crisis Stabilization and Outpatient Psychotherapy Services, also referred to as Bridges to Hope, aims to provide quality, immediate interventions and ongoing support focused on stability with the least restrictive treatment possible. Programming will vary from day to day, depending on the needs of individuals in the program.
How can YOU get involved?
Mainstream values the opportunity to provide undergraduate and graduate level internships for individuals pursuing a career in the mental health field. Internships are centered around learning experiences and supervision that provide a basic, yet fundamental skill set that is the root of all direct mental health service practices. Students seeking an internship with Mainstream Mental Health Services, Inc. should be pursuing a Bachelor's or Master's degree in one of the following areas:
Psychology
Human Services
Sociology
Social Work
Counseling
More information about internship opportunities can be found here on their webpage. You can also reach out to psychology department professors and fellow students who have had experience working with Mainstream. The Internship Director for Psychology is Dr. Danielle Findley-Van Nostrand, findley@roanoke.edu, office 509-B Life Science.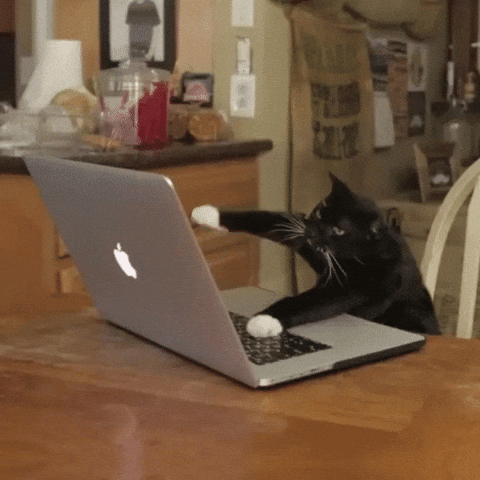 ---
You can find more information on Mainstream Mental Health Services' website: https://mainstreammh.com/ If you are interested in volunteering and not committing to a full internship experience, try reaching out to Bobbi Cook at bcook@mmhservices.com to see what alternative opportunities they have available. Make sure you tell her that you are from Roanoke College!
.
.
.
Get Connected!