We have all struggled throughout the COVID-19 pandemic, but along with the bad days came some very good ones! Psychology students at Roanoke College are no exception to this experience. This post is highlighting some  of the good that has come out of the past year: we are so proud of all of our students, but we especially want to shoutout the following graduates who have made the best of their situation and are one step closer to living their dream!
---
Rachel Harmon
Rachel Harmon graduated after the Spring 2020 semester. We recently heard that she will be entering graduate school at the University of Alabama in the Fall of 2021! She will be working towards her Ph.D. in Clinical Child Psychology.  Congratulations Rachel!
---
Sophie Bacon
Sophie Bacon graduated after the Spring 2020 semester. We were so excited to hear that she will be working towards her Masters in Human Development Counseling! She will be completing her masters degree in graduate school at Vanderbilt University in the Fall of 2021. Congrats Sophie!
---
Ji'Asia Anderson
Ji'Asia Anderson is a recent graduate from Roanoke College. We are so proud to hear that she will be entering the workforce through a company called New Essecare of NJ as a case manager! This company focuses on helping people with mental illnesses in their daily lives and making sure that they are able to have basic skills to cope with their triggers and live independently. Congratulations!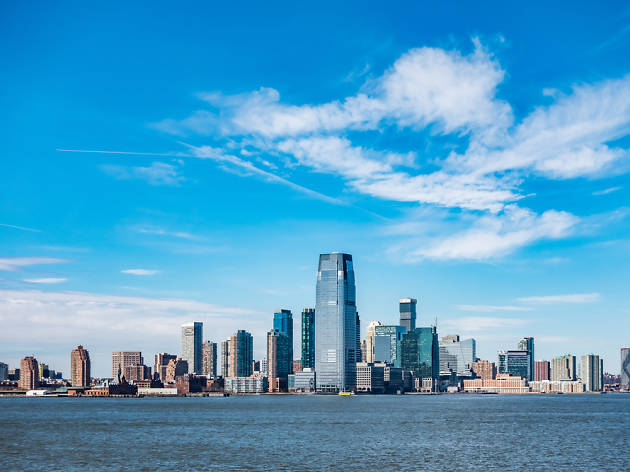 Ji'Asia says that "you can tell that the people we work with appreciate the help and sometimes it's the only help that they can get to help with their basic needs. I usually help my clients with making doctor appointments or finding primary doctors, working through coping skills to help them control their triggers for their disorders or help them identify them if they aren't aware of their triggers. I talk to my clients daily to evaluate how they are doing and help provide them with activities to do at home, since most of them are bored and stressed out from being at home most of the day."
---
In addition to the amazing work of the alumni showcased above, soon-to-be-graduated students like Lauren Powell are also working harder than ever! 
Lauren Powell is graduating at the end of this semester and has already solidified her plans to go to graduate school. She will be getting her M.Ed. in Clinical Mental Health Counseling from the University of Lynchburg. She is excited because the department there seems a lot like the psychology department at Roanoke in that it is tightly knit and everyone is close.
"I am so sad to leave Roanoke behind but my time here was incredible and I'm excited to move forward with my education. I know Roanoke prepared me well." – Powell
. 
. 
. 
Get Connected!