Looking for ways to get involved with your community, both on and off campus? We're here to give you some ideas how to do just that!
Roanoke College has a ton of different opportunities to get more involved in the psychology department.
The first thing you can do is check out our recent post about research and internship opportunities. Titled, "Debating What To Do Over Summer", this post gives you a good overview on what an internship/research opportunity is, how it can benefit you, and who to contact for more information.
Join student organizations! The Roanoke College Psychology Association and Psi Chi National Honor Society in Psychology have more information on membership at this link.
Our website homepage also has links for more information on working for the department as a student assistant, signing up for research studies, and following our multiple social media accounts (including a LinkedIn group)!
If you are looking for ways to get involved in the community beyond Roanoke College, one of the best ways to do so is to volunteer! Depending on what your interests are, Roanoke City and Salem have plenty of opportunities suited for you!
If you are interested in working with children, organizations like CHIP and the Community Youth Program are always on the lookout for passionate volunteers!
If your interests revolve around an older population, hospice centers are often in desperate need for volunteers. BUT, there are also other opportunities to work with this population, such as with Friendship Retirement Community.
There are plenty of more unique volunteer experiences in Roanoke and Salem that can highlight skills learned in psychology. Some of these include volunteering with Huddle Up Moms and Make A Wish of Greater Virginia.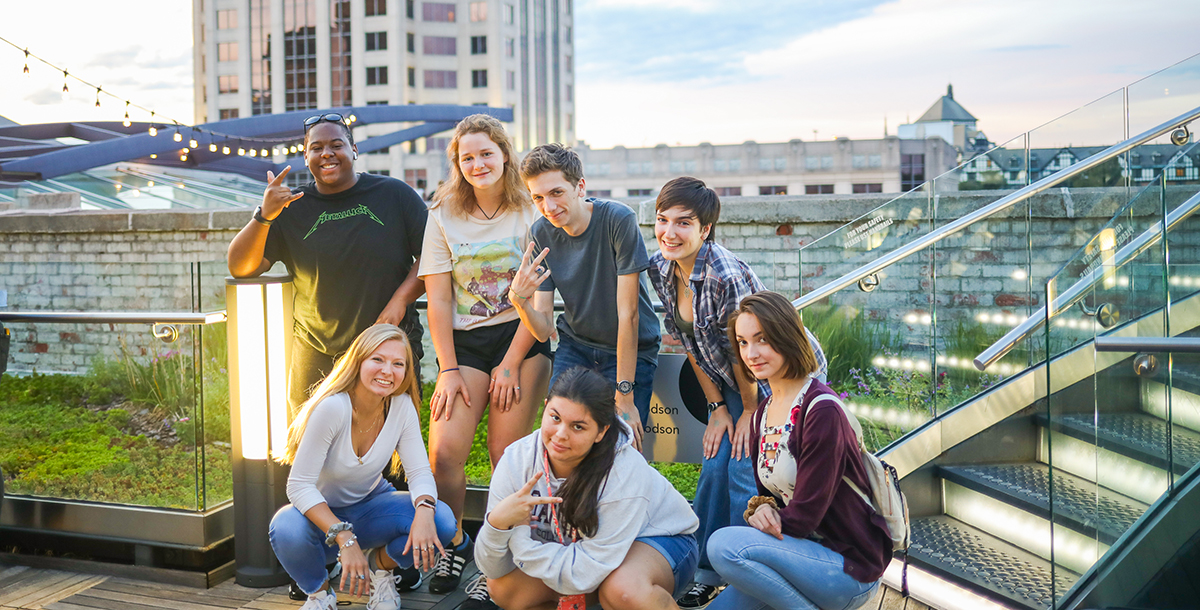 Besides volunteering, check out this calendar of events to stay up-to-date on what fun stuff is happening in and around Roanoke!
Whatever your passion is, we hope this gave you an idea of some of the awesome opportunities Roanoke College and the surrounding areas have to build a sense of community. Have any more ideas or great suggestions? Leave a comment below!
. 
. 
. 
Get Connected!