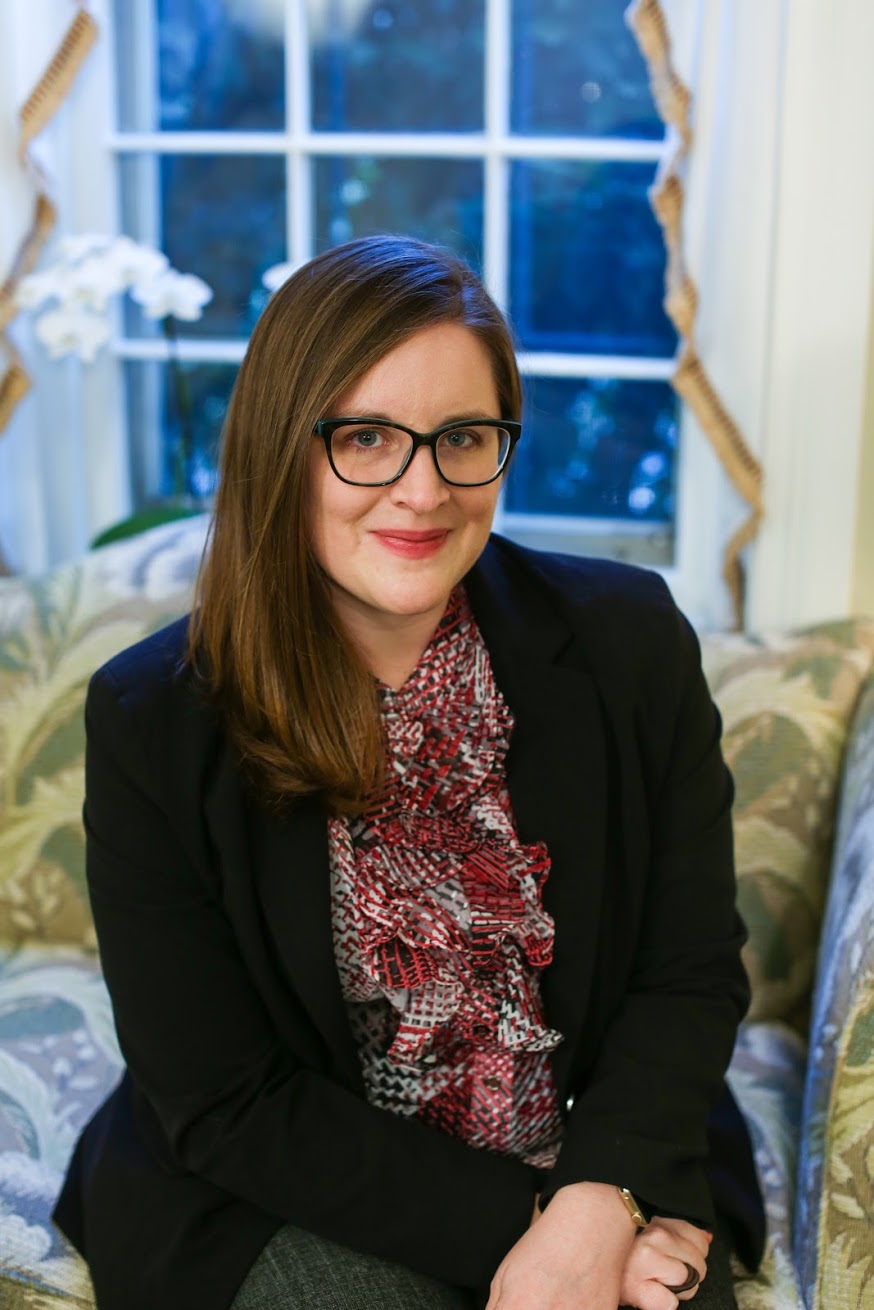 Congratulations to Dr. Kuchynka (University of South Florida), Dr. Findley-Van Nostrand (Roanoke College), and Dr. Pollenz (University of South Florida) for their recent publishing in the CBE-Life Sciences Education Journal, titled "Evaluating Psychosocial Mechanisms Underlying STEM Persistence in Undergraduates: Scalability and Longitudinal Analysis of Three Cohorts from a Six-Day Pre–College Engagement STEM Academy Program." 
In this article, Dr. Findley-Van Nostrand and fellow researchers look into the ability to scale the size of the SA program to accommodate more students and replicate the previous findings with two additional cohorts.  Through longitudinal analysis of three different cohorts, they were able to discover that the SA program increases sense of belonging and science identity, and that these attitudinal changes promote undergraduate persistence in STEM.
For more information on the article, follow this link and once again congratulations to Dr. Findley-Van Nostrand and her fellow researchers for their publishing!
. 
. 
. 
Get Connected!